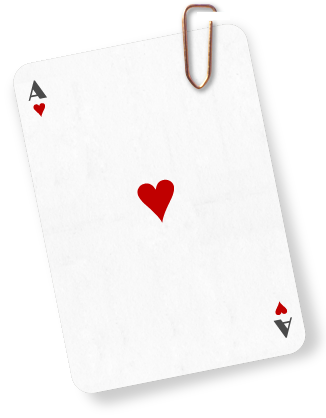 Dear you,
Let's get this straight: This is not a real circus, with clowns and elephants. Having said that:
Welcome to the music super circus!
We are a Music Supervision company. We work with all kinds of questions regarding music in advertising, film, tv, websites, print campaigns, telephones, events, stores, and almost any other field.
The idea is to help ad agencies, production companies and other clients find the best music solution, wherever it may come from. Our focus is making the production, campaign, product, etc. as good as possible through music.
We can help you
- creatively, finding the right musical direction and the right song.
- clear licensing rights, negotiation and legal aspects.
- produce music with our great roster of artists and composers.
Regardless of what your music problem or question might be, please don't hesitate to visit the music super circus Again. And again.
Very kindly,
music super circus
Magnus Palmborg är specialist på musikrättigheter och licensiering
Tillsammans med Markus Bergkvist arbetar Magnus Palmborg med regissörer, filmproducenter, reklambyråer och annonsörer med musikprocessen, rättigheter och licensiering i deras produktioner och varumärkesarbete.